In our company, we use the Windows 8 operating system for office. We are planning on cloning Windows 8 installation to an external hard drive (each device would be married to a PC). The plan is really for emergency backup, if the PC hard drive fails or some other issue comes up, the worker would be able to continue to work from the Portable Windows 8 on the external hard drive. Is there any way we can achieve this?
How to use WinToUSB to clone Windows 8 to an external hard drive as portable Windows 8?
1. Connect the external hard drive to the computer.
2. Covert the external hard drive to MBR partition scheme then create the system and boot partitions. The system partition must be FAT32 format and the boot partition must be NTFS format.
3. Download, install and run WinToUSB.
4. Click the

button, then click "Next".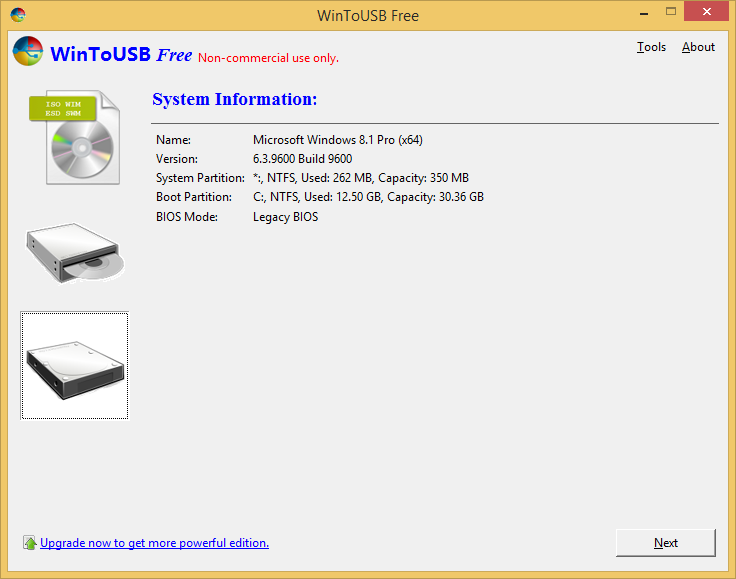 5. Select the external hard drive in the drop-down list. If your external hard drive is not correctly recognized by WinToUSB, you need to click the

button for the program to recognize the external hard drive.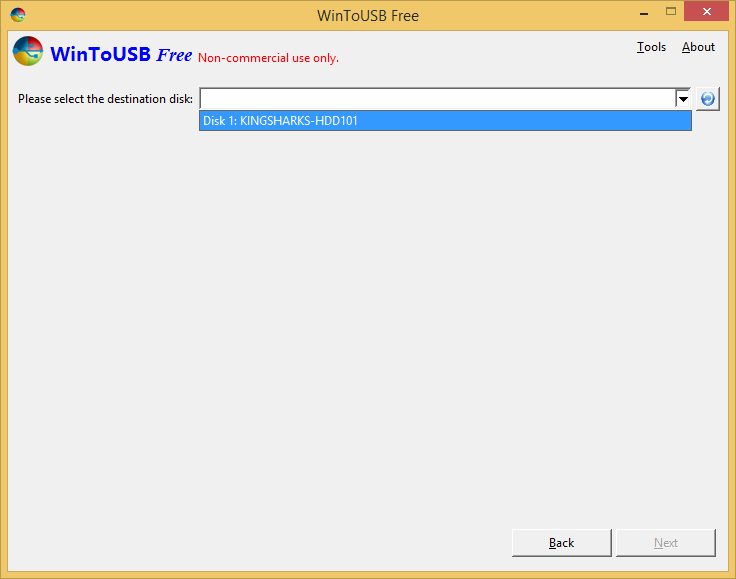 6. Select the boot partition and system partition from the partition list, the selected partitions will be marked as red.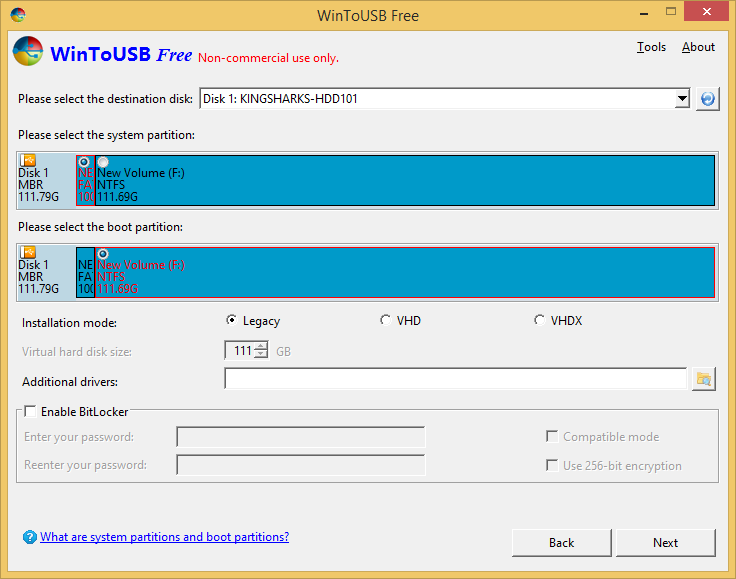 7. Click "Next". After clicking "Next", a pop-up will appear asking you if you want to build a WinPE image to continue. Click "Yes".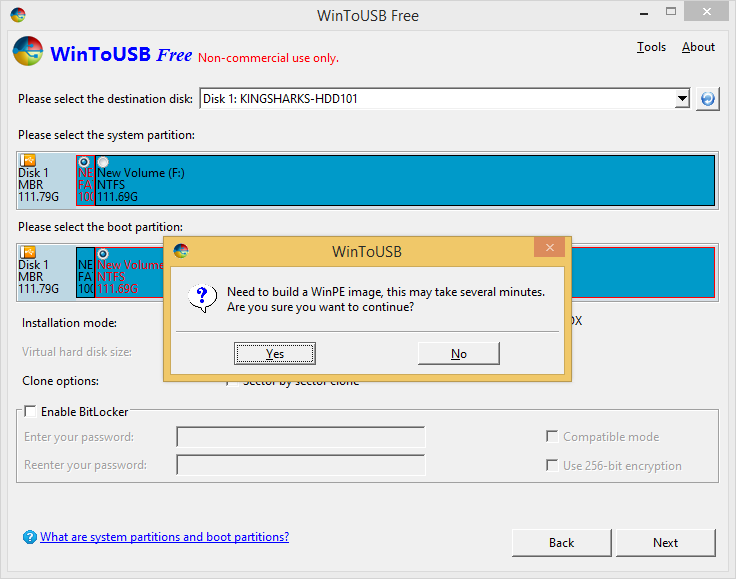 8. WinToUSB begins building WinPE, this may take several minutes, so please be patient..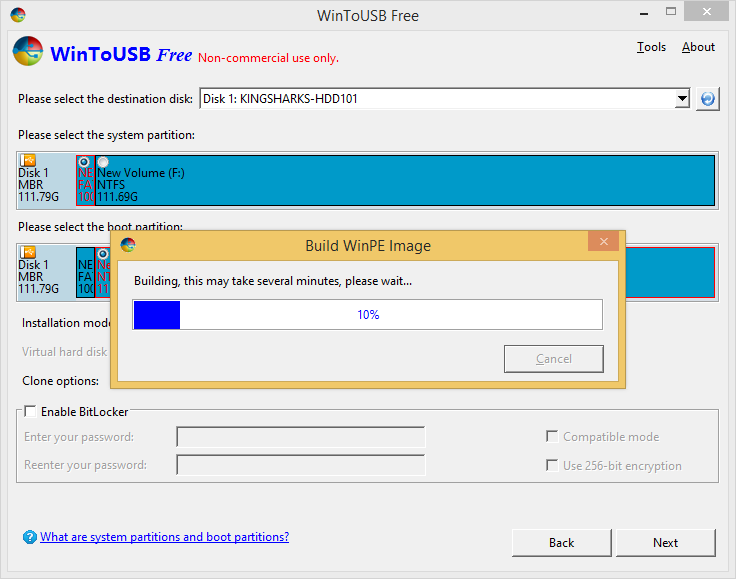 9. After successfully builded the WinPE image, WinToUSB will prompt you to reboot the computer, click "Yes" button to allow WinToUSB to reboot your computer.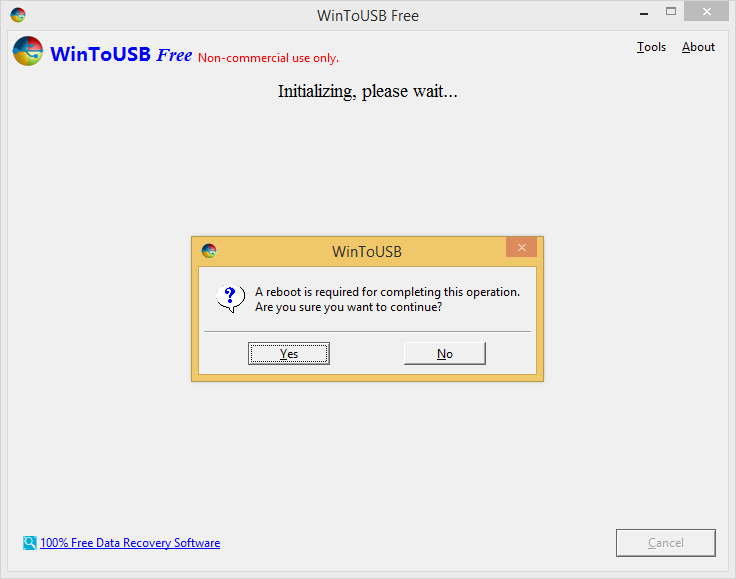 10. It takes some time to clone. After the clone is successfully completed, restart the computer and change BIOS to boot from your external hard drive.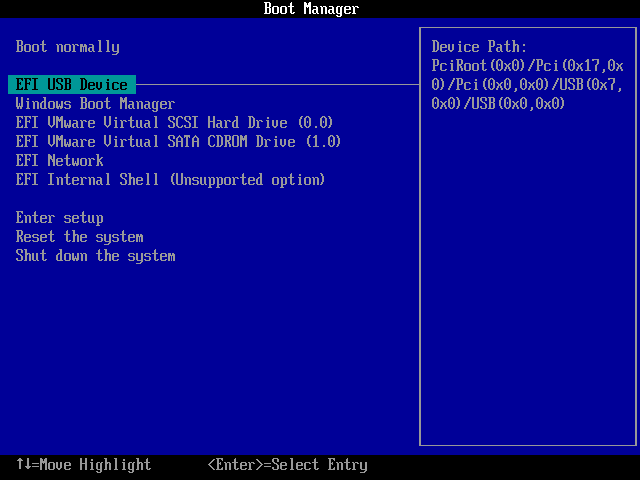 Follow these simple steps, you can make an exact copy of your Windows 8 to an external hard drive as portable Windows 8, including operating system, installed applications and system settings. In addition, you can also use WinToUSB to create portable Windows 10.